5 Reasons You Should Be Using Eco-Friendly Pavers
Categories: Renovation, Tools
A driveway or walkway that allows water to pass through its surface might seem counterintuitive, but there are many environmental benefits to installing an eco-friendly driveway or walkway.
Obviously, going with a paver who uses eco-friendly materials is beneficial for the environment. But what are the specifics, and are there other reasons for choosing eco-friendly pavers?
1. Water Runoff is a Real Problem
When it rains in an area that is heavily paved, the end result is polluted waterways that feed into the ocean as trash and dirt are washed out. Not to mention the costly and sometimes disastrous flooding. And rainwater is valuable, so why are we letting it get away?
Our driveways, patios, sidewalks, paths, and roads all contribute to the negative effects of water runoff and ocean pollution. Thankfully, innovative builders have come up with a variety of pavement alternatives that give homeowners the option to pick a better material.
Be part of the solution with an environmentally friendly pavement system.
2. Green Looks Better
Asphalt and cement are not attractive. Driveways and dull walkways can be eyesores that detract from the beauty of your home and landscape. An eco-friendly material will create a cohesive, charming look while being better for your lawn or garden.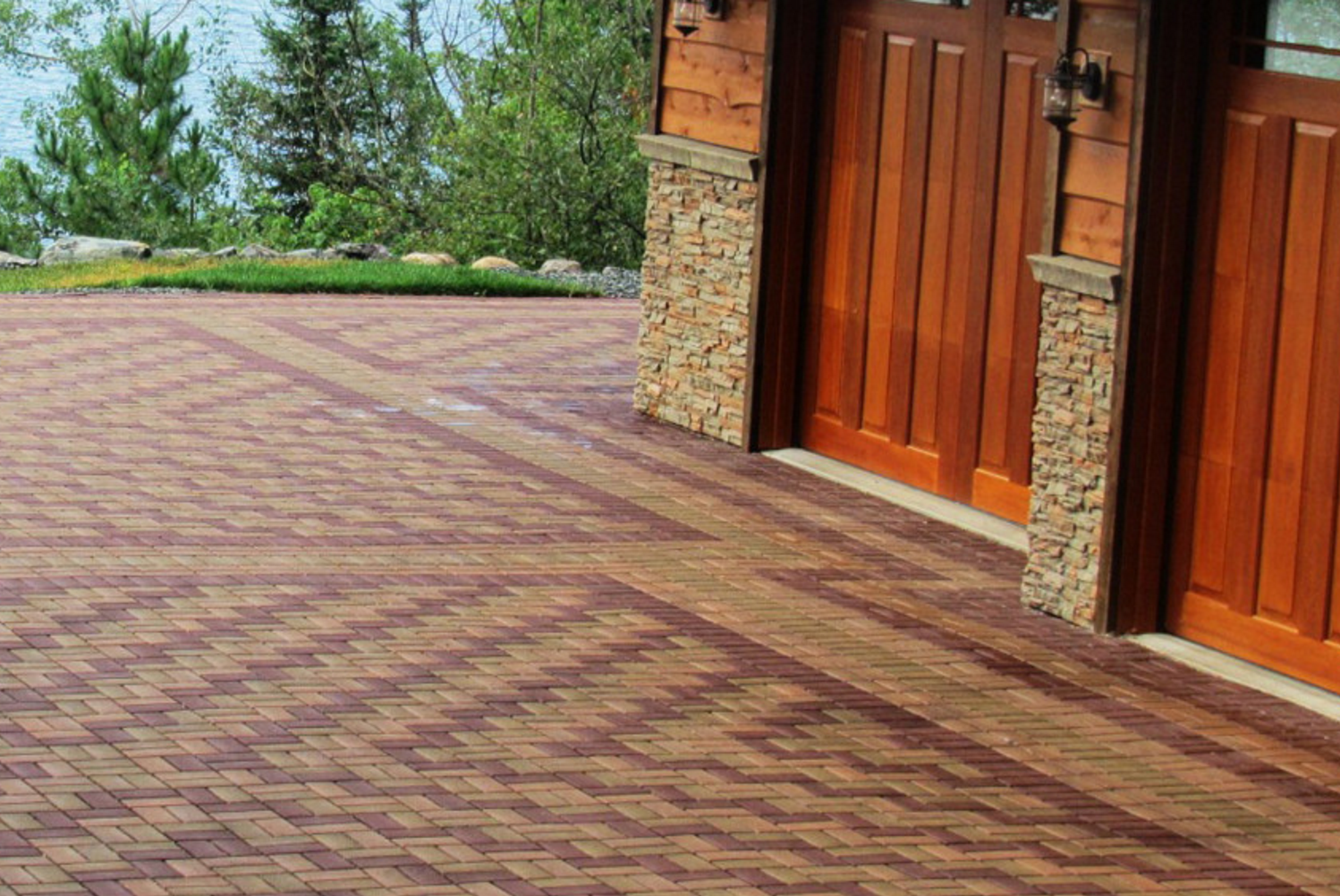 Image from azek.com
3. There are Many Different Options
Want your driveway to be beneficial for the environment, but still look like a regular driveway? Or do you want your walkway to blend into the surrounding grassy yard? Both looks are possible. Your paver will also have color, pattern, and different style options to choose from.
You can even pick an option down the middle, such as a 'Hollywood driveway.' This style features a strip of vegetation down the middle with two paved sections on the outside where the car tires touch the driveway. The center part absorbs any water and prevents runoff. It can be a less expensive and attractive option.
Image from azek.com
4. Your Yard and Garden Will Thank You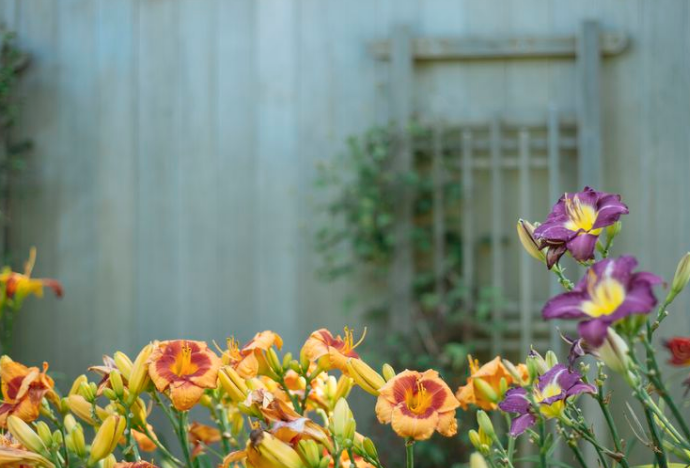 The ground and aquifers below the eco-friendly paved area will drink up all the water runoff. This in turn keeps surrounding grass and plants hydrated. It also reduces the need for sprinklers, saving you on water in the warmer months.
5. Better for Winter Weather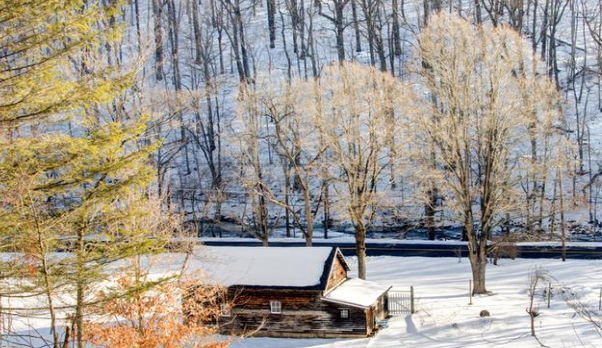 In addition to irrigating plants and replenishing groundwater in the summer, a green walkway or driveway is beneficial in the winter months. The drainage allowed by the porous material speeds up the snow melting process, and prevents the snow and water from freezing over into a dangerous sheet of ice. Less maintenance in the winter is especially important for homeowners in New England.
Find a Qualified Paver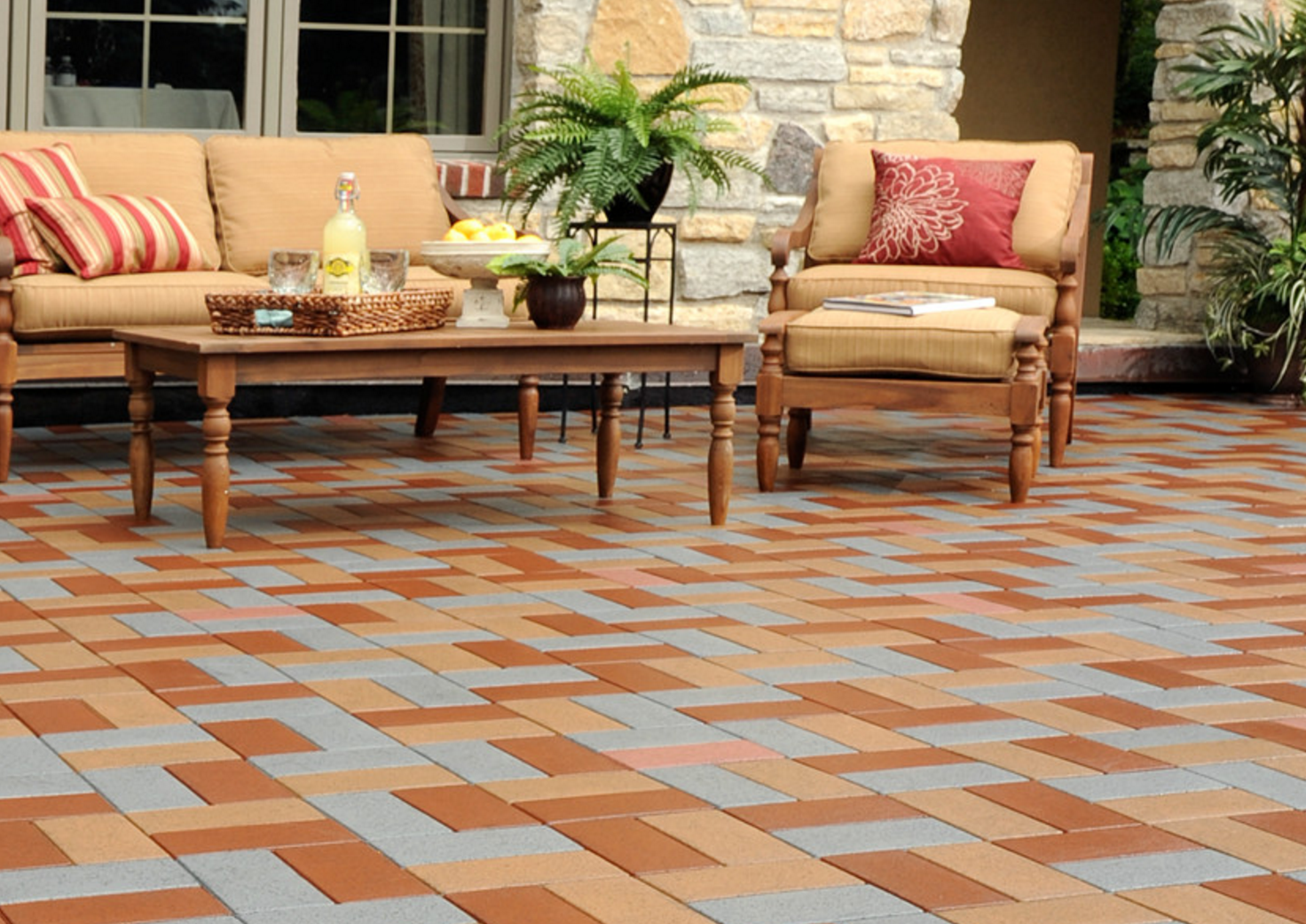 Image from azek.com
Environmentally friendly materials are becoming more common, and you should be able to find a professional near you. Eco-friendly pavers from companies such as AZEK offer high-quality paving materials made up of 95% recycled materials.
Now it's time to get a jump on your own project! Whether you're repaving an old driveway, building a new patio, or installing a new paved surface, have fun keeping it green!