Creative Construction: Unique Features That Increase Home Value
Categories: Design, Renovation
For some, the thought of embarking on a home improvement project can feel daunting and costly. You may be surprised to know that there are a variety of features that you can improve upon to transform your house into a unique eye-catching space while simultaneously increasing the home value.

Kitchen is king
When it comes to maximizing a home's value, the kitchen is king. Not only do you get the most out of an up to date and well functioning kitchen, but it remains an ideal feature for prospective buyers. The key is to take on small renovations at a time. Changing the countertop alone can have a serious impact on the overall look of the space. An updated floor or cabinetry will keep the style consistent and a fresh coat of paint can instantly brighten and spotlight the space.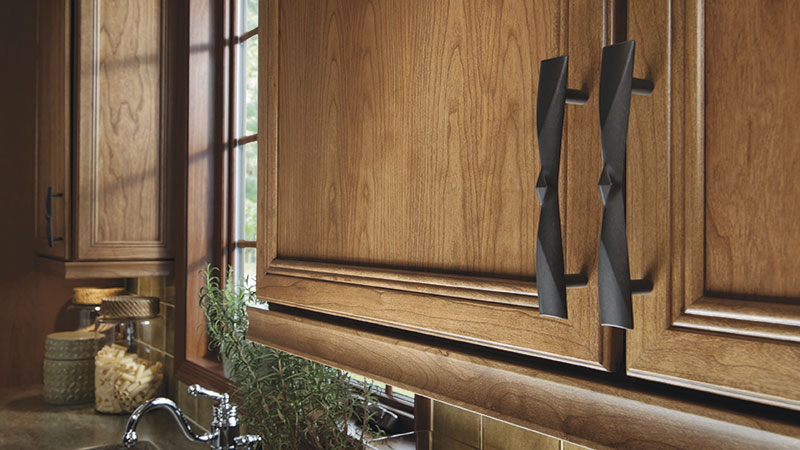 Image from omegacabinetry.com
Keep it simple
Similar to the kitchen, minimal updates can go a long way when improving the looks of your bathroom. They make your home experience more enjoyable and increase the bottomline should you decide to sell. Adding a new light fixture, replacing the sink or countertop, or updating doorknobs and cabinet pulls are simple yet effective methods to enliven a small but important space in your home.

Images from kohler.com
The First Impression
The front entrance is the symbol of what's to come and is a great way to construct the character of your home. It's what you see every time you arrive, what passersby view
from the road, and what potential homebuyers first enter through. A painted pop of color can revamp a dull exterior while exposed wood entryways leave a polished finish.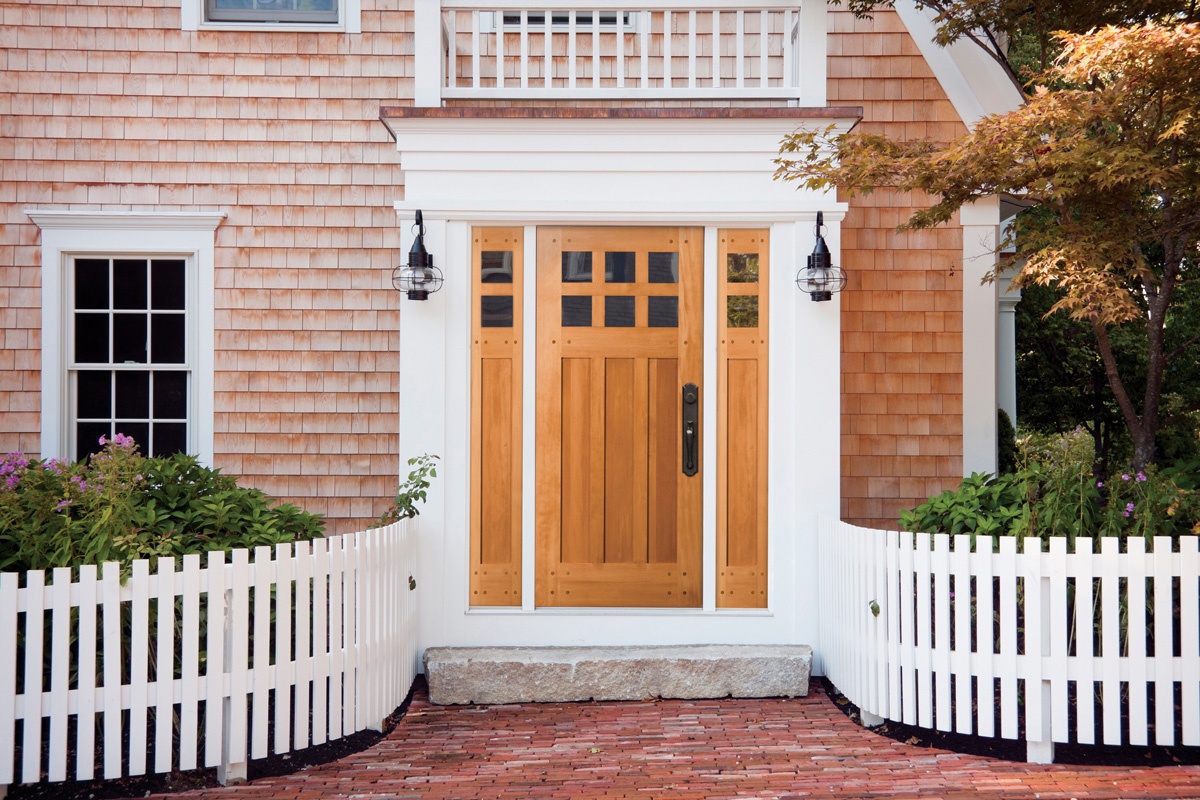 Image from simpsondoor.com
Enhance your Exterior
The exterior of your home is an extension of your living space and makes a lasting impression on a prospective buyer. A well kept yard, maintained garden beds, trees, and shrubbery are a simple yet impressive way to improve curb appeal. Adding a deck is an excellent feature to enhance the value of your home, create a relaxing ambience, and if built from good lasting materials will be a prime selling feature guaranteed to give you a return on your investment. Find out what available decking options may be best for you.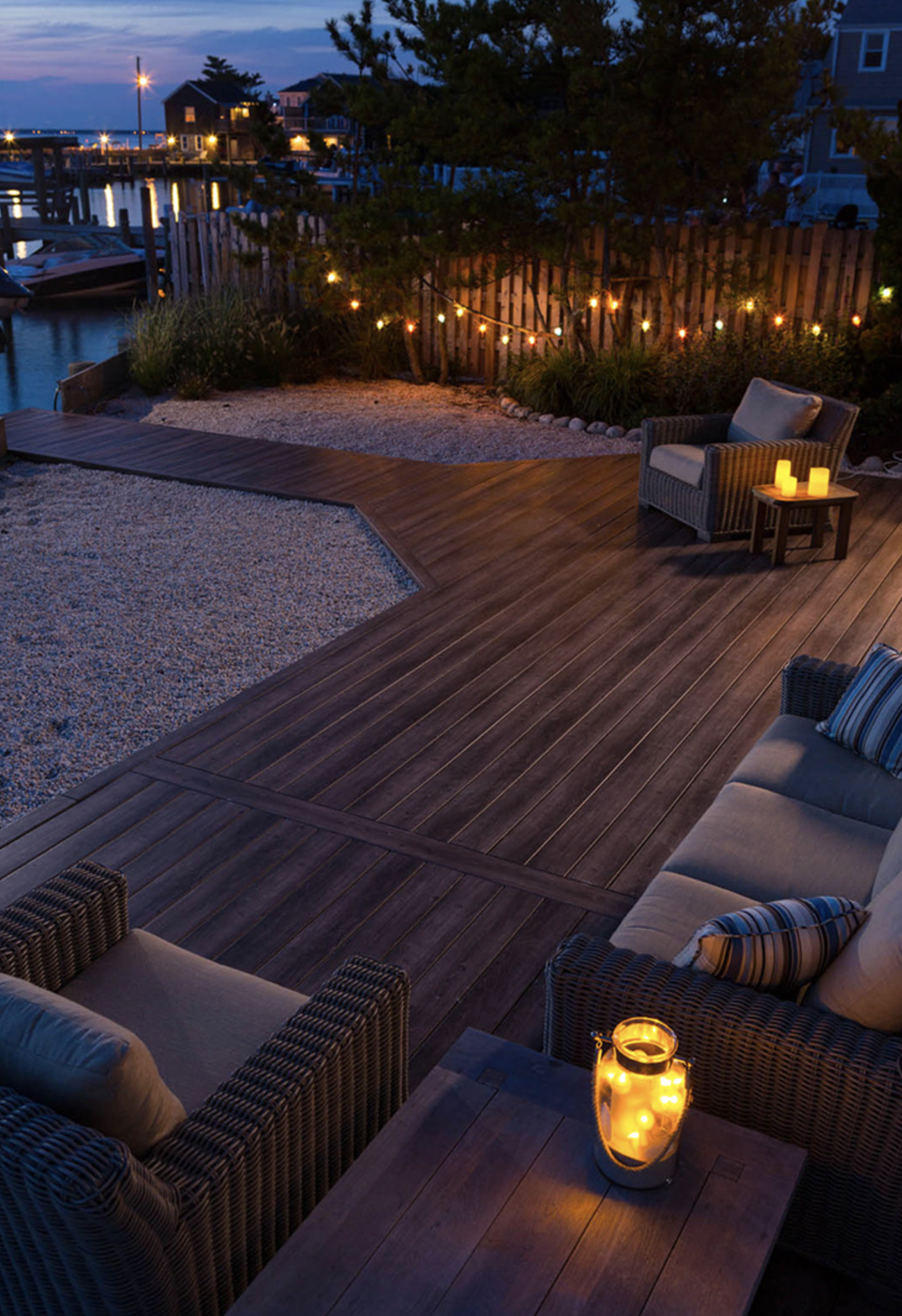 Images from zuri.royalbuildingproducts.com
---
For your next home improvement project be sure to focus on the kitchen, bath and exterior features as listed above. Making continual small renovations like these will add up to a great return on your investment and ensure you will be adding long-lasting value to your home.