To My Cape Cod Lumber Family,
I am excited to announce our partnership this year with the American Cancer Society and the local Relay For Life of Greater Abington. This year, the event will be held on Saturday, June 18th from 11am to 11pm at Reilly Field at Abington High School. This community fundraising event brings teams together from across the South Shore to help support the life-saving mission of the American Cancer Society.  The Relay For Life event celebrates cancer survivors in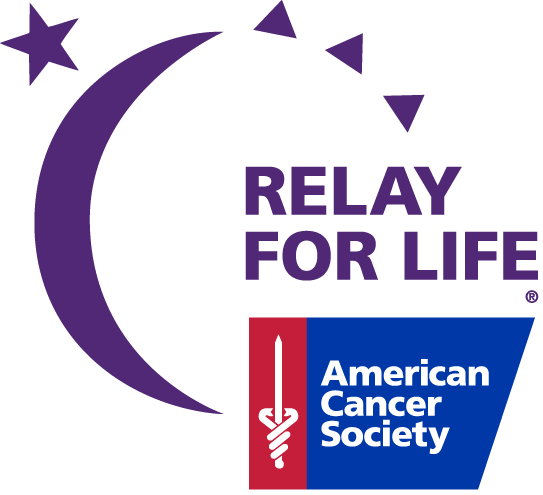 the local community, remembers loves ones lost and battles won, and provides us with an outlet to fight back against this horrible disease.
Cape Cod Lumber is a Gold Level Sponsor and has created a team for the event this year in memory of Susan Stewart, wife of John Stewart.  Sue was a wonderful, caring person who recently lost her battle with cancer.
Please join me in participating in this event.  My intention is to be walking on the track for the entire Relay.  I will also personally match all funds raised by the Cape Cod Lumber Team.  All family members, friends, customers and vendors are welcome to support our team.
You can sign-up by visiting, www.relayforlife.org/GreaterAbingtonMA and choosing "sign-up." You will then be prompted to create an American Cancer Society account (if you don't have one already) and then you will join our Cape Cod Lumber team. That way you will have your own personal online fundraising page where you can send emails, collect donations, and share why you are participating. If you have any questions, please feel free to reach out to our co-captains Catherine Toner and Donna LaFlower.
Sincerely,

Harvey